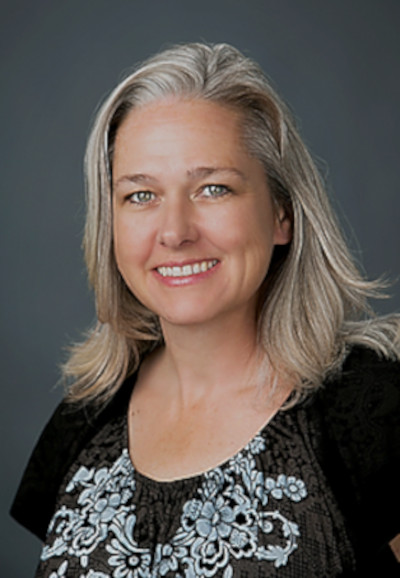 Ann Marie Bonito, Broker (Owner)
Originally from a small town in Massachusetts, I came to Tucson in 1996 and have loved every minute of it! I have been working exclusively with health insurance since 2014 with a strong focus on Medicare. I have been self-employed under my own business name of MedicareAZ since 2017.
My past experiences in medical offices, patient care, Medicare billing, and working with the senior populations in different ways, have given me many opportunities to learn what the Baby Boomers need and want. Patience. Clarity. Understanding.
What We're About: 60+, social and searching? Coffee, companionship, friendship, camaraderie and things to do sound interesting? Here you will find fun events for Active, Social and Independent Seniors that will bring you out to have new experiences, learn something new and make new friends! This is a "friends" group, couples included!